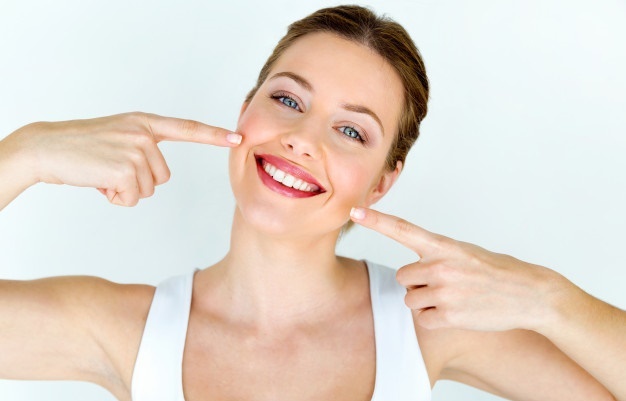 COSMETIC DENTISTRY
Veneers
How much are veneers in Turkey?
We are known to be the best Veneers clinic in Turkey having performed dental work for the Turkish Government. Our dental team perform Jaw surgery and Jaw reconstruction as well as cosmetic dentistry for over 20 years.
COSMETIC DENTISTRY
Dental Implants
What is a dental implant ?
Dental implants are surgical screws made of titanium affixed to the jaw bone in order to hold a crown or bridge to fill a missing tooth gap. They require two visits. Your first visit will entail having the screws inserted (osteointegration).