WE PROVIDE
Quality at your service
Leave your appearance goals to your expert at Aspro Atlantic
Look beautiful, experience luxury
AIRLINE COMPANIES WE HAVE AGREEMENT WITH
From All Around The World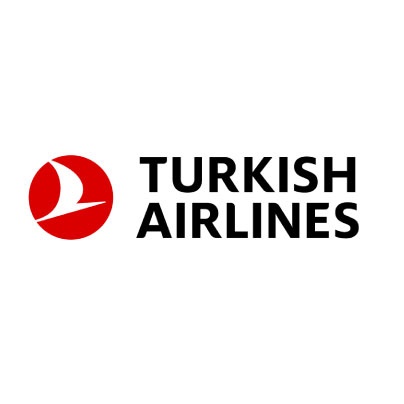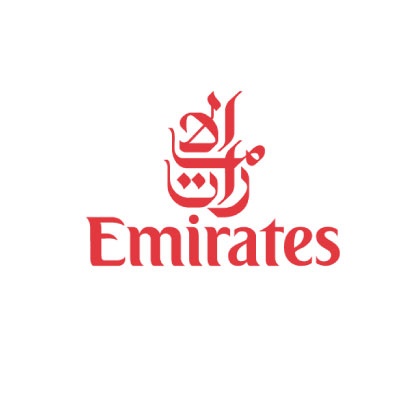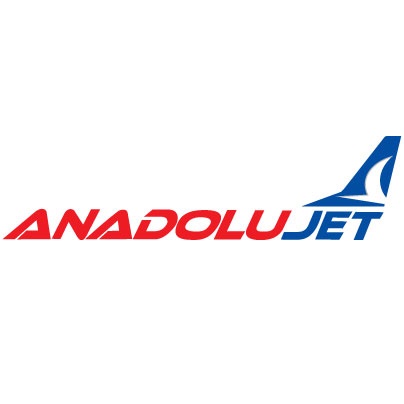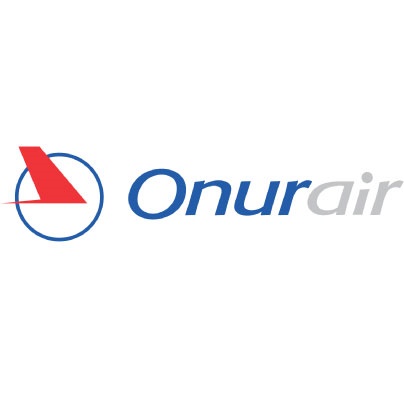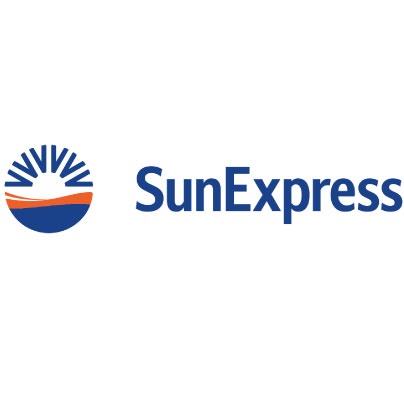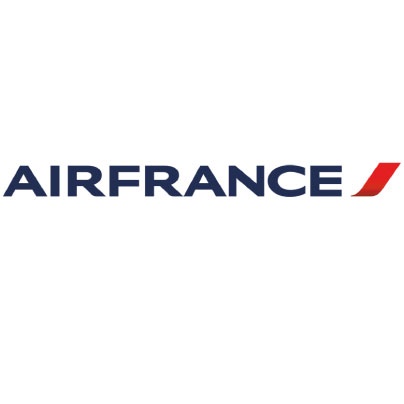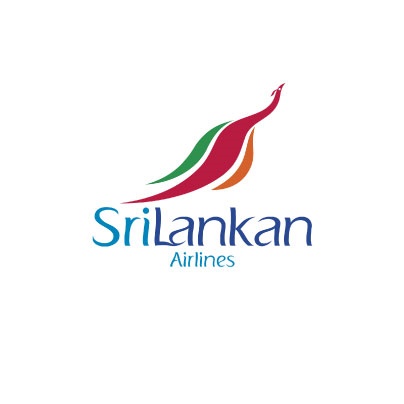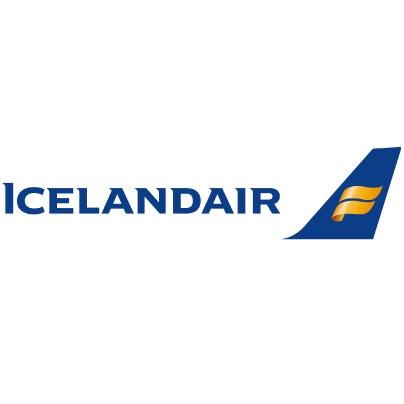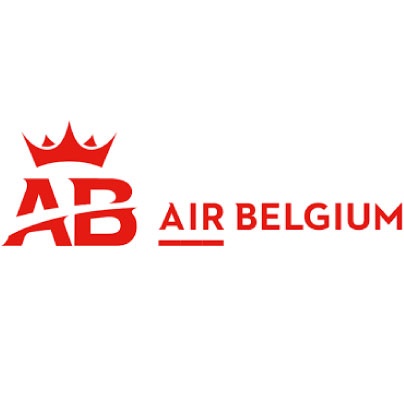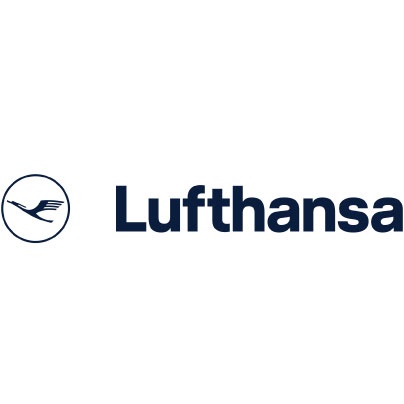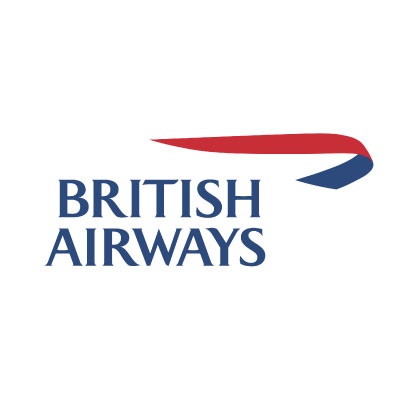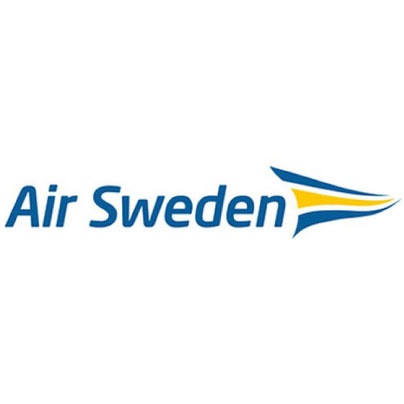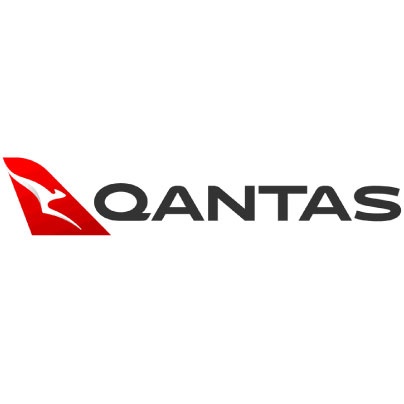 WHY CHOOSE ASPRO
Perfectionist standards with your wellbeing in mind.
Aspro Atlantic - Blue-chip medical standards and plastic surgery finesse. 100% success rate We have catered for Hollywood celebrities as well as well known politicians.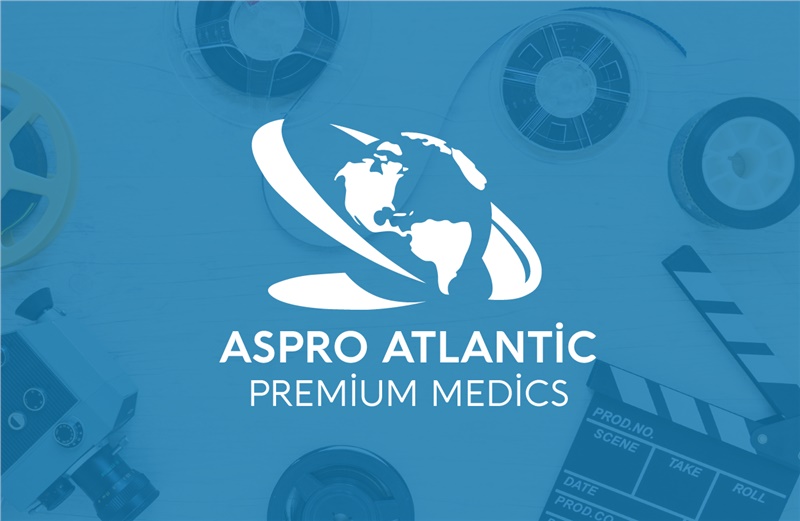 OUR VISION
Profesionalism
Our team work with the highest ethical standards including honesty, courtesy, integrity to ensure our patients are experiencing the best services possible. Our ultimate goal is to ensure our patients leave our centre feeling great having had a wonderful and comforting experience. We understand it can be intimidating to travel abroad for surgery hence why our translation services have been put into place for you to express your concerns. Our team will always seek to satisfy your medical needs.
4000
Consultations Per Month